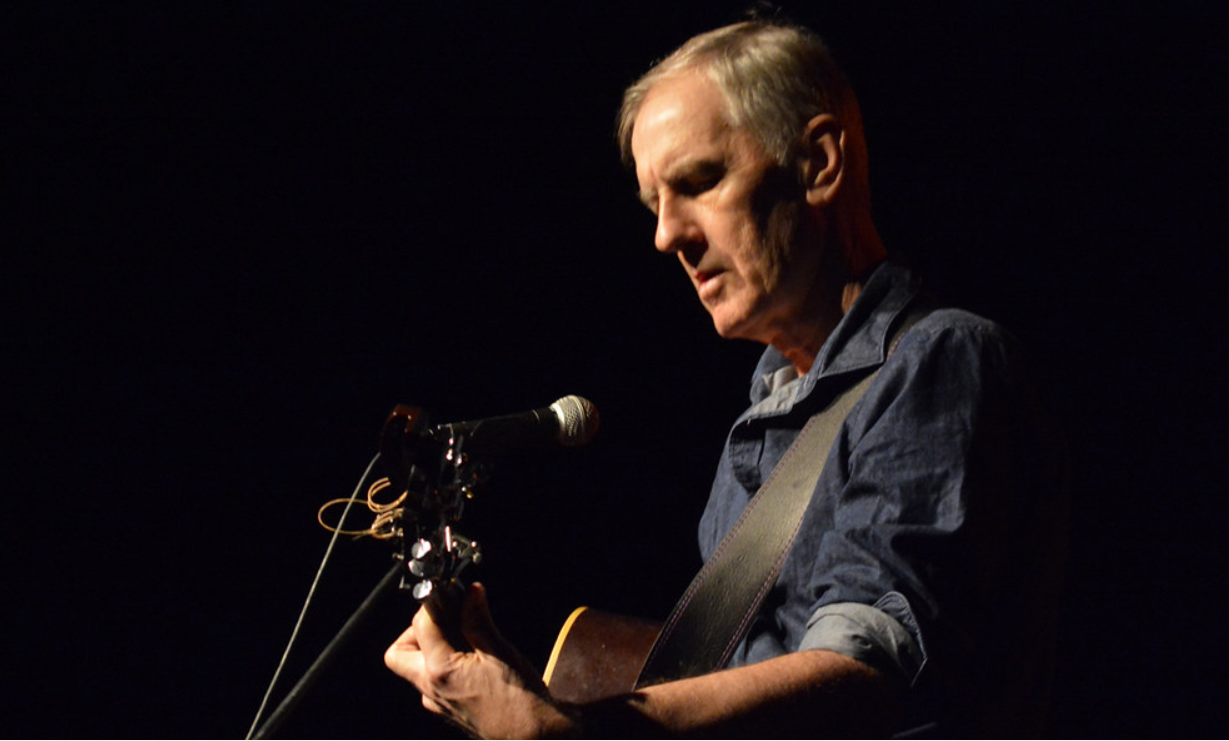 Robert Forster un dels musics mes influents de la escena New Wave dels anys 80´s,va presentar en acustic,el seu seté album "Inferno".
Cantant i guitarrista de la llegendaria banda Australiana The Go-Betweens,
actuó en solitari amb només una guitarra acustica,troban a faltar que toques amb una banda de rock.
Al Set list,va interpretar temas clássics dels Go-Betweenes,
-"Born to a family"
-"Spirit I´m alright"
-"Clouds"
-"Spring rain"
També temas del seu últim disc,"Inferno",
-"Life Has Turned a Page"
-"One Bird in the Sky"
-"Inferno (Brisbanne in Summer)"
i altres temas dels seus darrers albums en solitari,
-"Surfin magazines"
Magnific escritor,poeta,i gran narrador,va contar historias de bars a Brisbane quan era als Go-Betweens,o com va escriure una cançó a una novia.
Aquest es al concert integre grabat "On air",en format WAV qualitat cd,16 bits
Robert Forster-En Acustic,L´Auditori 20-11-19
WAV 16 BITS audio format
Recomenacions de una amplia discografia,
–The Go-Betweens-"Liberty Belle and the black diamond express"
-Robert Forster-"Danger in the past"
-Robert Forster-"Inferno"