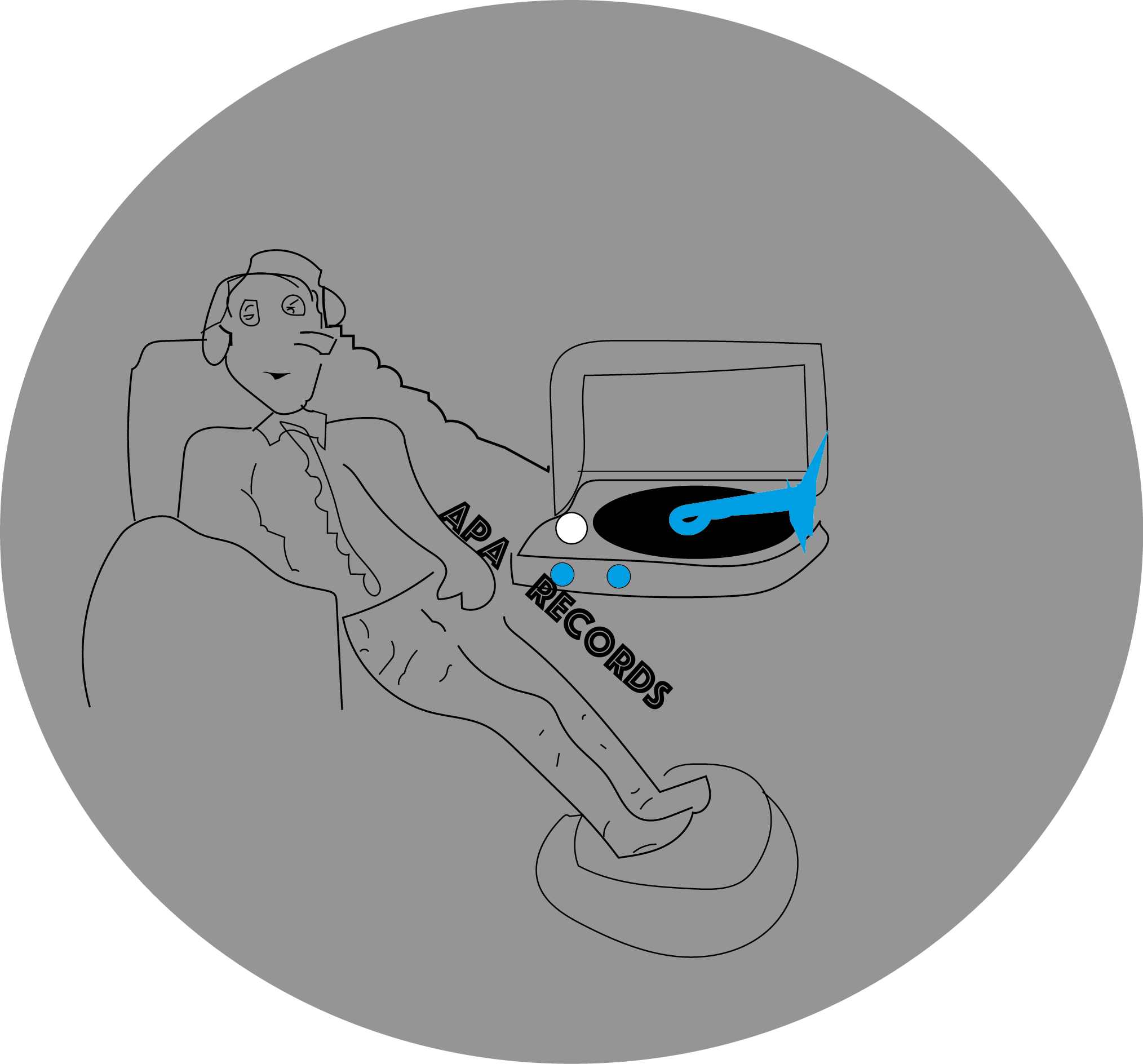 All this records are now for sale.
Here,you will find a link with my discogs selling list,a photo of the vinyl cover,plus a song recorded
from the vinyl(Just for checking,in wav format)
On the next coming days,I will upload more lps for sale.
I have put on my discogs profile-aparecords- some used and news lps,for sale/trades.
If you have a list of lps in 60´s garage rock,70´s progressive rock,folk,psychedelia,electronic,80´s new wave,indie…
for selling/ trade,please contact.
I only trade for records at least in VG+.
You could place an order in this blog site,or just following the discogs links.
CONDITION (VINYL/SLEEVE). ANY QUESTIONS REGARDING PRESSINGS ETC PLEASE ASK.
–Derek Bailey / Tristan Honsinger – Duo (LP, Album) Incus 20 M-/G+ €22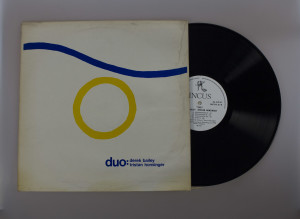 Bailey and Honsinger-Performance

The Berlin Jazz Workshop Orchestra ‎– Sib Langis FMP M-/VG+ €35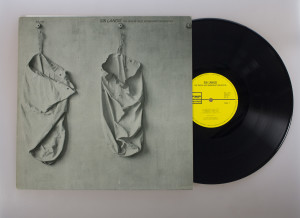 The Berlin Jazz Workshop Orchestra-Das lied vom mutterseelensalleinschwein

Heiner Goebbels / Alfred Harth ‎– Vom Sprengen Des Gartens FMP M-/VG+ €18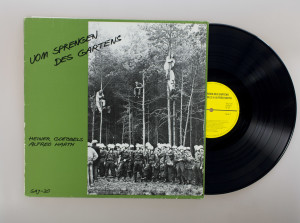 Goebbels and Harth-Vom Sprengen des Gartens

Globe Unity ‎– Compositions JAPO M-/VG+ €22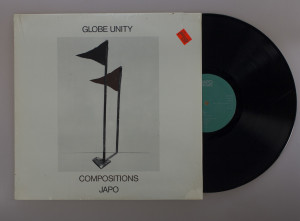 David Holland Quartet ‎– Conference Of The Birds ECM M-/VG+ €22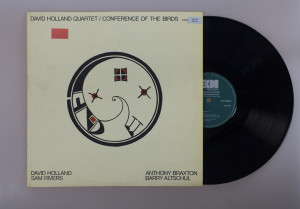 David Holland Quartet-Conference of the birds

Albert Ayler, Don Cherry, John Tchicai, Roswell Rudd, Gary Peacock, Sonny Murray‎– New York Eye And Ear Control M-/VG+ €26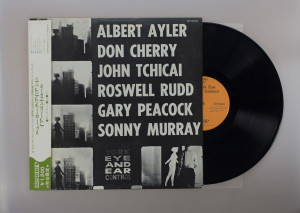 New York Eye and Ear Control-Dons Dawn

Perucho's ‎– Perucho's UMYU VG+/VG €20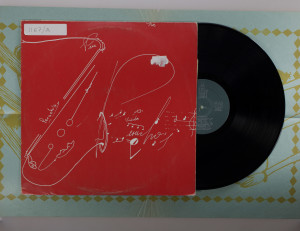 Claude Delcloo, Arthur Jones ‎– Africanasia DIRESA VG+/VG+ €20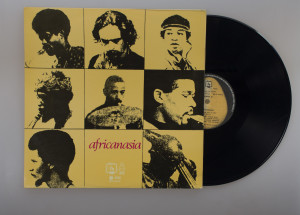 Albert Mangelsdorff Quartet ‎– Live In Tokyo ENYA VGT+/VG €17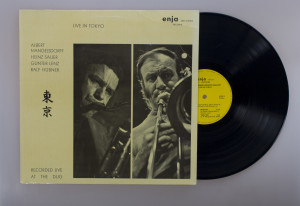 Albert Mangelsdorff Quartet-Triple Trip

Salvatore Martirano ‎– L's GA – Ballad – Octet POLYDOR VG+/VG €25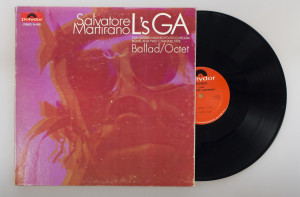 Salvatore Martirano-L´S GA(Extract)

All shipped orders are professionally packed in sturdy mailers.
We ship worldwide and always by registered air mail:
Spain /Europe /Rest of the World
1 record 8,00- € 15,00- € 15,00 €
2-3 records 8,00- € 18,00- € 25,00 €
4-6 records 8,00- € 25,00- € 42,00 €
More….email