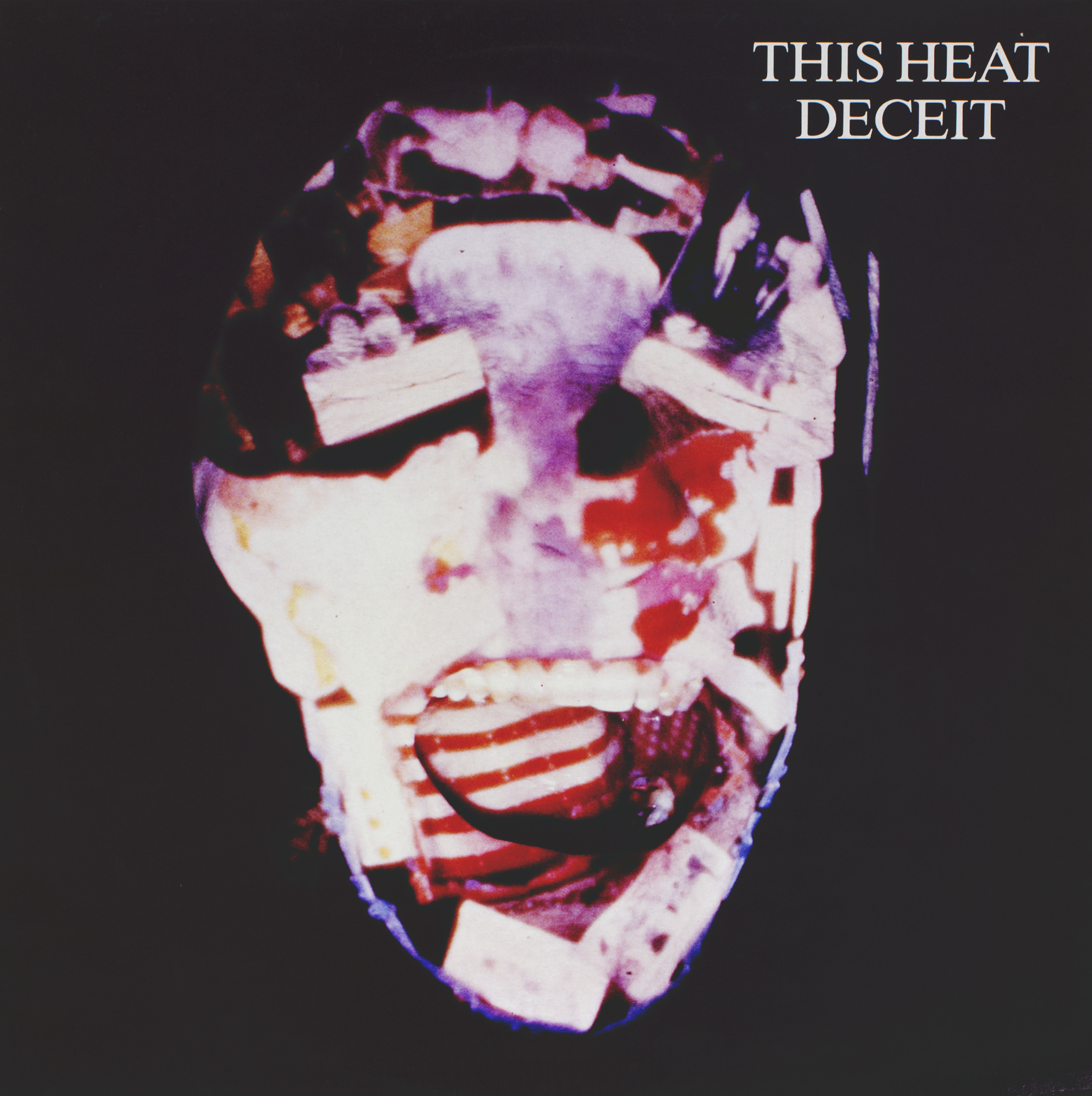 This Heat-Deceit(81)UK.LP Reissue(88)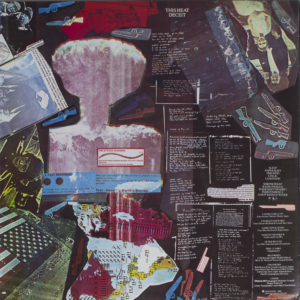 Experimental rock band from Camberwell,on south of London town.
In 1976,Charles Hayward (Drums) of Gong and Phil Manzanera (Quiet Sun),joined with Charles Bullen (Guitar),and Gareth Williams (Bass/Keyboard),to form This Heat.
Both worlds here,some tracks relates to Canterbury and progressive rock,while others are in art-punk style like Wire band.
The trio experimented with tapes,and percussive squals of noise.
Also,played a few sessions on the legendary BBC John Peel program.
"Deceit" is their 2nd album,and this edition is a DMM pressing,with a stunning DR15!!.
Tracklist
A1 Sleep 2:14
A2 Paper Hats 6:02
A3 Triumph 2:55
A4 S.P.Q.R. 3:28
A5 Cenotaph 4:39
B1 Shrinkwrap 1:40
B2 Radio Prague 2:21
B3 Makeshift Swahili 4:04
B4 Independence 3:42
B5 A New Kind Of Water 4:57
B6 Hi Baku Shyo (Suffer Bomb Disease) 4:03
I have vinyl riped both sides in wav,24 bit source.
Some vinyl rip comments here,
–Many many thanks,for this great post!!
–Awesome,thank you so much for a rip of this classic album!!
–Great album.You´re killing it.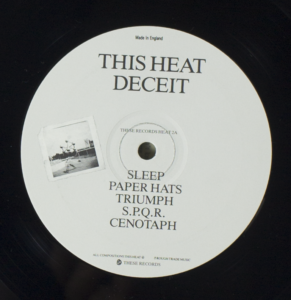 This Heat-Deceit(81)UK.Re.(88) LP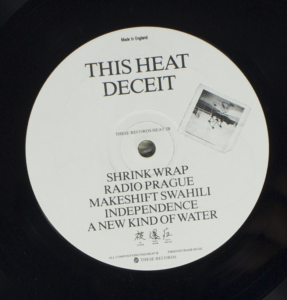 This Heat-Deceit(81)UK.Re.(88) LP