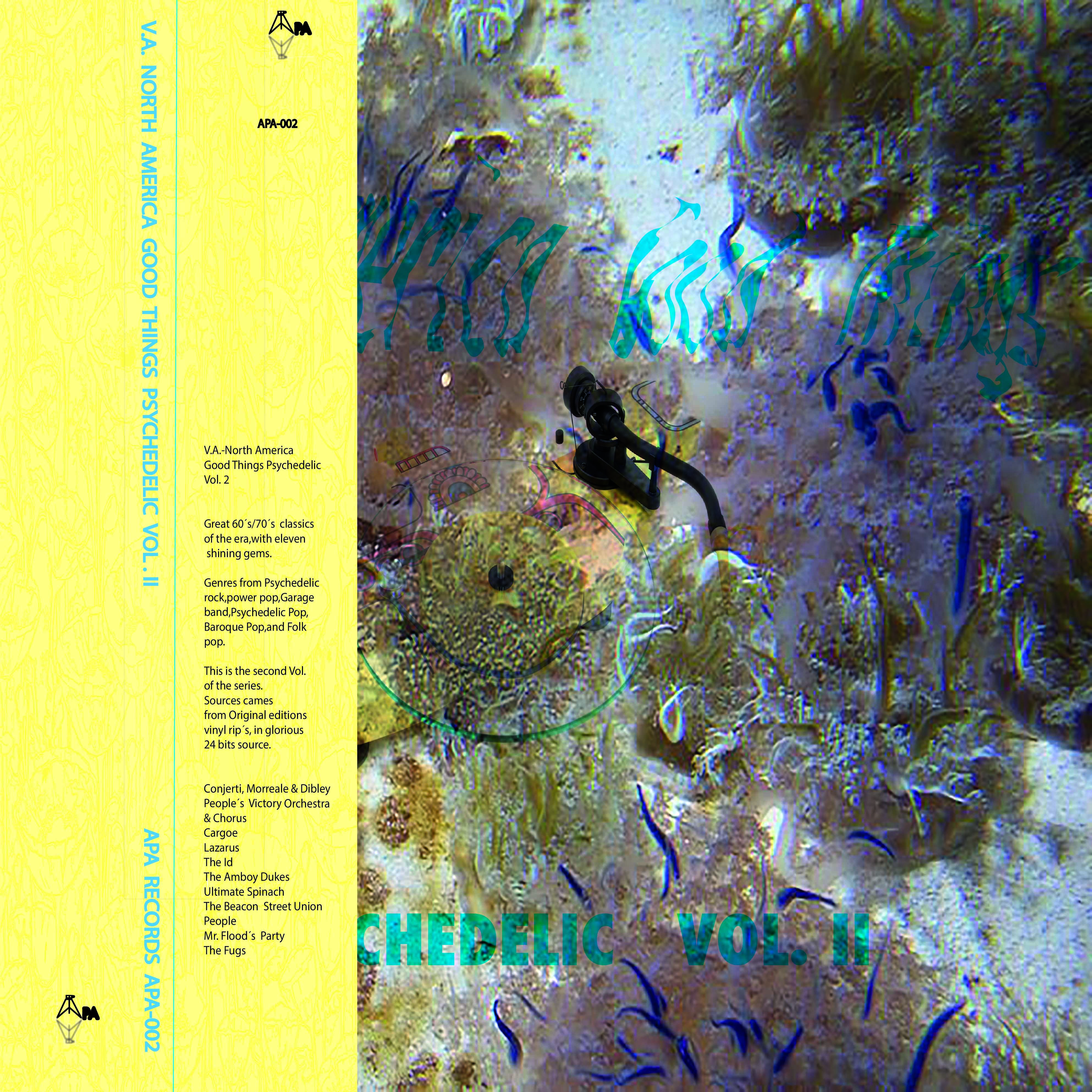 This is the second series of V.A.,"Various Artist"compilation LP,made by myself with one track each choose from 11 lps in 60´s/70´s US,Psychedelic genre.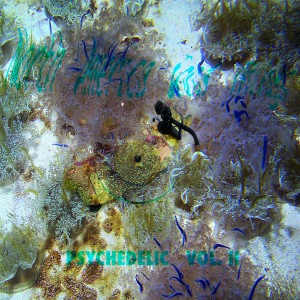 All the songs recorded are first Originals editions,and those rips are made without use any dynamic range compression,limiting,or EQ of any kind.
Also,I have added an complete vinyl artwork with real sizes.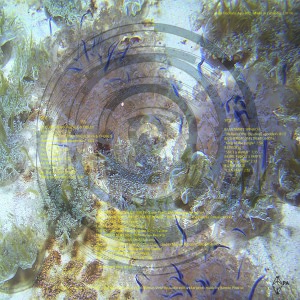 A1.Conjerti, Morreale & Dibley-I Lost My Love


A2 .PEOPLE'S VICTORY ORCHESTRA & CHORUS-Ballet for a small apartment


A3 .Cargoe-Feel alright


A4 .Lazarus-Stay with me


A5 .The Id-Stone and Steel


A6 .The Amboy Dukes-Baby please don´t go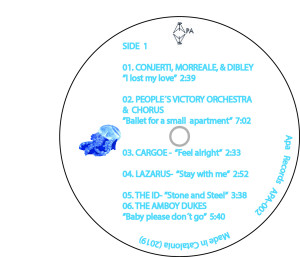 B1 .Ultimate Spinach-Ultimate Spinach-(Ballad of The) Hip Death Goddess


B2 .The Beacon Street Union-King of the Jungle


B3 .People-She's a Dancer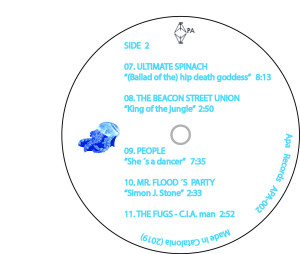 B4 .Mr. Flood's Party-Simon J. Stone



B5 .The Fugs-C.I.A. Man