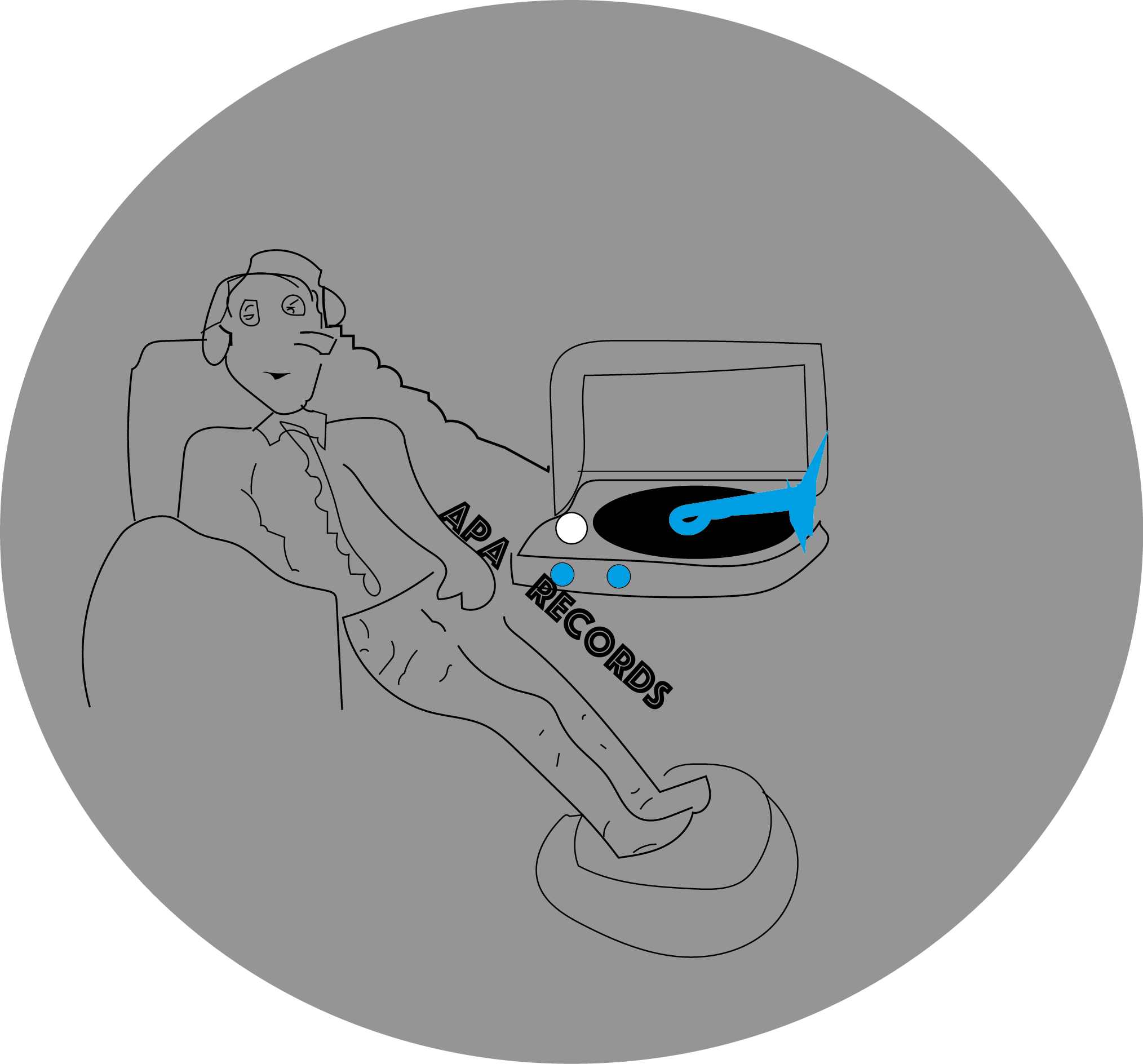 All this records are now for sale.
Here,you will find a link with my discogs selling list,a photo of the vinyl cover,plus a song recorded from the vinyl(Just for checking,in wav format).
I have put on my discogs profile-aparecords- some used and news lps,for sale/trades.
If you have a list of lps in 60´s garage rock,70´s progressive rock,folk,psychedelia,electronic,80´s new wave,indie…
for selling/trade,please contact.
I only trade for records at least in VG+.
You could place an order in this blog site,or just following the discogs links.
All the records are tested and cleaned with Okki Nokki,vinyl cleaning record machine.
CONDITION (VINYL/SLEEVE).ANY QUESTIONS REGARDING PRESSINGS ETC PLEASE ASK.
The Clash-London Calling Music On vinyl M-/VG+ €20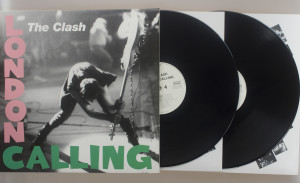 The Residents – Meet The Residents Ralph Records VG+/VG+ €20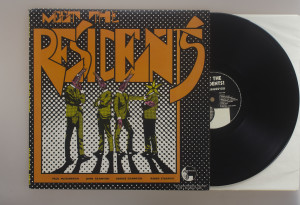 Cabaret Voltaire – Three Mantras The Grey Area M-/VG+ €15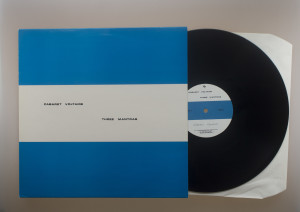 Cabaret Voltaire-Western mantra

The Durutti Column – Say What You Mean, Mean What You Say Nuevos Medios M-/VG+ €20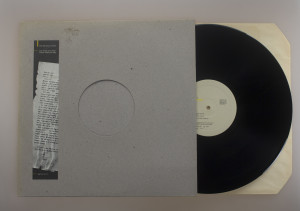 The Durutti Column – LC Factory M-/M- €45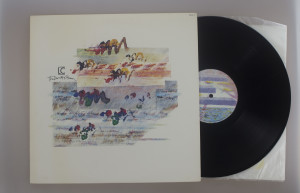 Durutti Column-Sketch For Dawn (1)

Joy Division – Closer Factory M-/VG+ €30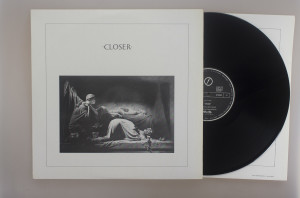 Swell Maps – A Trip To Marineville Rough Trade VG+/VG+ €35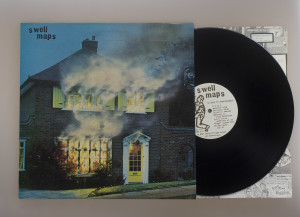 Swell Maps-Don't Throw Ashtrays At Me

The Soft Boys – Underwater Moonlight Yep Roc Records M-/M- €20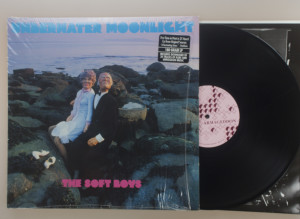 The Soft Boys-Positive Vibrations

Galaxie 500 – On Fire Domino M-/M- €16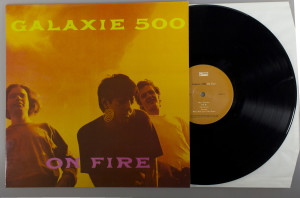 The Stone Roses – The Stone Roses Silvertone Records VG+/VG+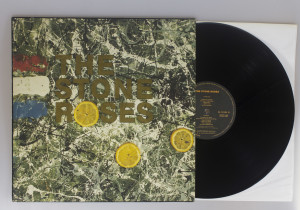 The Stone Roses-Elizabeth my dear

Dead Can Dance-Within the realm of a dying sun 4AD VG+/VG+ €30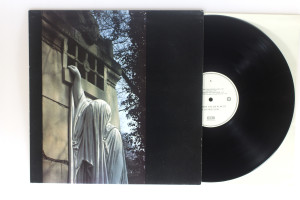 Dead Can Dance-Persephone(the gathering of flowers)

King Gizzard And The Lizard Wizard –Polygondwanaland Vinyl-on-demand M-/VG+ €16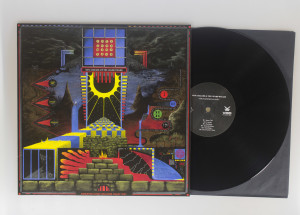 King Gizzard & The Lizard Wizard-Polygondwanaland

Spacemen 3 – Losing Touch With Your Mind… Munster records VG+/M- €16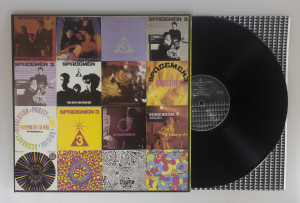 Spacemen 3-Transparent radiation

Pavement – Crooked Rain Crooked Rain Big Cat VG+/VG+ €30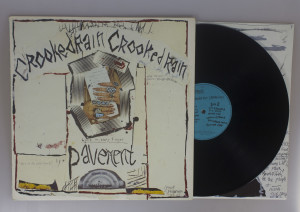 All shipped orders are professionally packed in sturdy mailers.
We ship worldwide and always by registered air mail:
Spain /Europe /Rest of the World
1 record 8,00- € 15,00- € 15,00 €
2-3 records 8,00- € 18,00- € 25,00 €
4-6 records 8,00- € 25,00- € 42,00 €
More….email
To check more lps for sale,please check my discogs profile.