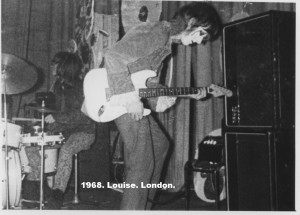 Tony Durant formed UK folk-rock band Fuchsia, who recorded their self-titled debut album in 1971.
The style developed by Fuchsia was a folkish trio (guitar,bass,drums) with string orchestral arrangements.
Due to the inability of both manager and label to promote the record, they disbanded without getting a successful hit.
After Fuchsia,Tony took his musical career to Australia,playing,producing and workin on jingles,advertising and films.
In 2000, Mojo Magazine tagged the Fuchsia album a "forgotten classic".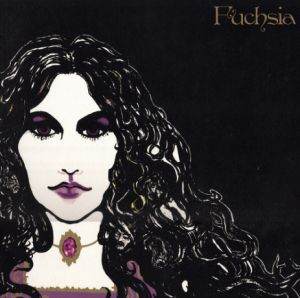 This legendary LP has become an all-time classic, in the vein of groups like Trees, Tir Na Nog, Mellow Candle, Strawbs or the great magical music made in the late 60s/early 70s by Roy Harper,Nick Drake or Van Morrison.
"Fuchsia – Fuchsia(71)UK.Pegasus
F1…….Fuchsia first lp(full álbum) audio 16-44 wav(MP3 source)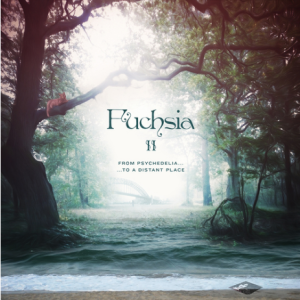 Now, 40 years on, a string ensemble playing folk-rock with strings is fashionable again and Fuchsia have reconvened and released a new album, Fuchsia II 'From Psychedelia…To A Distant Place'
FUCHSIA II-FROM PSYCHEDELIA TO A DISTANT PLACE(2017)Fruits de Mer Records,lp
(Full album)
audio 16-44 wav(MP3 source)



Due to the coronavirus has canceled the summer tour dates(2020)
Also,there will be a next single in September,FUCHSIA 'BARRETT'S ALLSORTS',on Fruits de Mer,label.
Video clip Fuchsia – Melancholy Road (2013)

Fuchsia Song (Acoustic)
Recorded on the roof terrace in Kirribilli Sydney back in December 2019, an acoustic version of Fuchsia Song from the second album "From Psychedelia to a Distant Place".