I think than those original rock LPs,made more than 20 years ago,have much more good sounding and better mastering,than latest reissues LPs.
The issue is,than almost every original LP,is full of clicks because longtime has passed and the little care taken with Lps in the past.
Mastering and produce a good sounded LP is not an easy work.It depens of many elements like a good master tape,or most important the vinyl audio processing.
A simple review of why latest vinyl reissues are bad sounding could be,the example I show you nextly.
I choose two songs,one of them is from an original Lp made in the 80s with a good sounding,while the other song is from an LP reissue made during 2015 year,with bad sounding production.
1.Tim Hardin song,from the album:Tim Hardin-The Homecoming concert(81)GER.Orig.Line records
01."Reason to believe(Live)"(Flac,24-96)DR16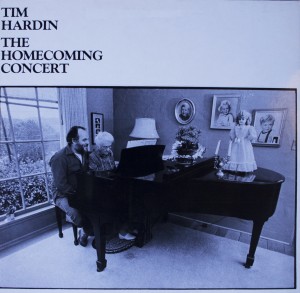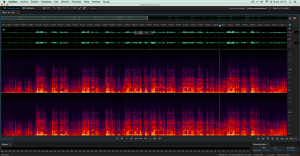 2.Red House Painters song,from the album:Red House Painters-Red House Painters(93)US.Re.4AD(2015)2LPs
02."Grace Cathedral Park"(Flac,24-96)DR13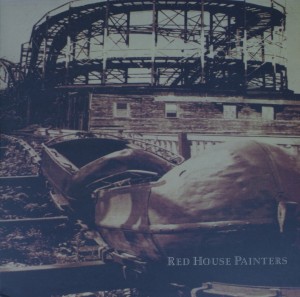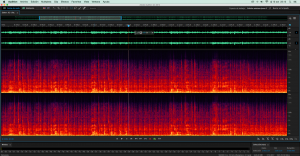 Ok,my thoughts on this,first lets talk about the artist.
Tim Hardin was a gentle folk-rock singer by the time of the 60s,who played songs of considerable grace and emotion.
Red House Painters is a folk rock band from the 90s,their music is a dark mix of Neil Young and Nick Drake, although there are other influences in there to be found,for sure,maybe some 70s rock,and 80s stuff like Smiths/Cure too.
Moving along to Tim Hardin acoustic-guitar-only track,listen closely the beautiful open-tuned guitar and you will hear the rich,full sound of this quality sounded LP.I just feel those sweet and wide notes,with a high dynamic DR16.
Insteat when listen,"Grace Cathedral Park",I immediately heard something was wrong.A bit noisy at times,sure,but thats not what bothers me.It just sounds weak,thin and tinny sound.
There are really good instrumental parts,but its really lacking the powerful drumming here,and the wild electric guitars sound anything but wild.
Thankfully,not all the latest LPs reissues are bad sounding,there are many record labels than worries about manufacturing a nice LP album reissue and inspection with good masters.