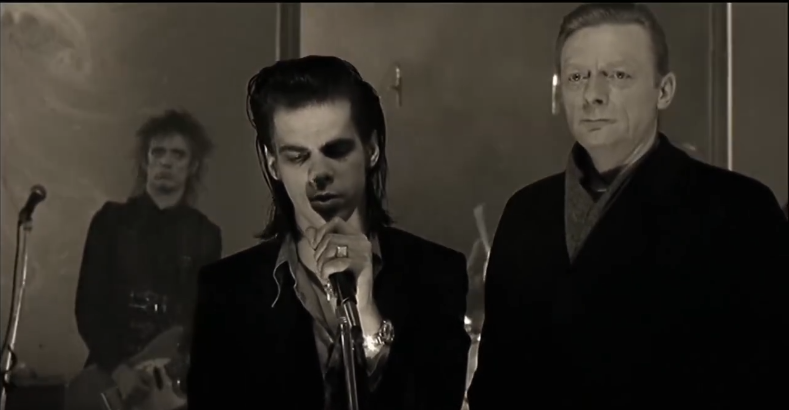 On those earlies times with Boys Next Door,and Birthay Party,Nick Cave was acting on scene,like a possesed soul,it seems he mades a pacte with the devil.
While he was an heroin addict,it was a very dificult thing to substain an addiction.It just shows the desperation about been a junkie,and the issues than carries.
The post-punk music was great,played with good guitar musicians like Rowland S. Howard and Nick Harvey,and recorded memorable albums as Boys Next Door LP,and Birthay Party–"Prayers on fire" and "Junk Yard".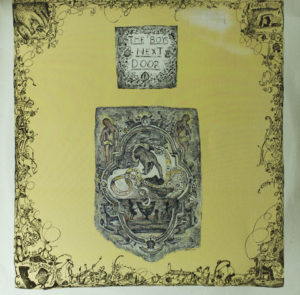 The Boys Next Door-Hee Haw 12″ Missing Link,Australia (1983),12" in WAV 16 bits
Living in London,he was a friend of the Fall,and The Pop Group.
When drugs just gone,asked to Nick Harvey,if they should start to made a new band,The Bad Seeds .
In those times,left London and gone to live to Berlin.
He starts to play the piano,and sing good bluesy melodies,also writes a book,"And the ass saw the angel"
Meets with the artistic society in Berlin,the nightlife scene,and mades good friends and collaborators like Christian Emmerich,of Die Haut.
Made a really special songs and recorded new records with incredible music and soul good taste.
Nick is very talented and artist genius.
During those couple of year in Berlin,releases the next albums:"The Firstborn is dead"(Mute 1985),
"Your funeral… my trail" (Mute 1986),"Kicking against the pricks" (Mute 1986),and "Tender Pray" (Mute1988).
Here it´s a documentary about the Berlin times,
–Nick Cave – Stranger in a Strange land [ 1987 VPRO Documentary ]
Also,a live concert,recorded with a cassette "On air",in Barcelona from 1988.
Playing songs like,"The Mercy seat","Up jumped the devil","Mercy",and other tracks from the "Tender Pray",album.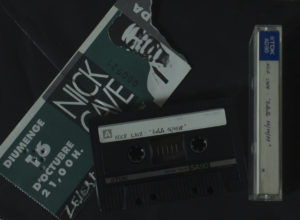 Nick Cave-Zeleste,16-10-88
Cassette recorded "On air" in WAV 16 bits
I can do recordings to be transfered in digital source
the most rare original pressings,are hard-to-find albums than often sound far superior to any reissues.Instead to pay an audio engineer,new labels use a quick mastering process than loose dynamics and destructive audio,to save money.
I have submitted masters to record labels and released digitizations with quite good dynamics.
If you have a piece of vintage audio that you would like digitized,please contact me.