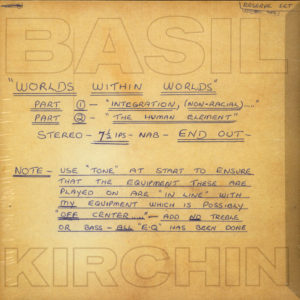 "Library Music",es un estil de gravacions fetes per a la industria del sector audiovisual,básicament anuncis i películas.
Sustitut economic de la música original,aquest temas de library la mayorìa eran instrumentals,i tenian el efecte desitjat.
Durant molt anys,als coleccionistas no podían adquirir aquest discos,milers de discos catalogats no estaban en venta,ancara que molts son discos prescindibles i de poc interés,ya que eran peces de fragments musicals i no cancons.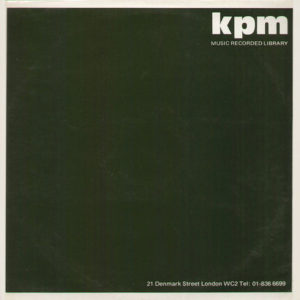 Segells com Music De Wolfe o KPM,editan als anys 60´s- 70´s,grabacions per ser descobertas per al aficionat entusiaste,dins dels estils de pop,rock,electrónica,jazz-funk clásic.
Estrellas de rock entre altres,Pretty Things, Soft Machine,Anthony Phillips,Ron Geesin,que inspirats en aquest estil,van descubrir altre forma de fer diners,crean música.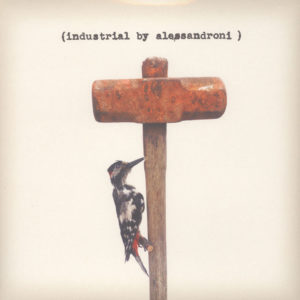 Altres discos de interés son compositors Italians com Ennio Morricone o Piero Umiliani.
Segells independents com Wah Wah records,(Jean-Jacques Perrey lp),o Finders Keepers records,(Suzanne Ciani lp),han apostat per reeditar recentment en vinil alguns titols de electrónic Library music.
Be With Records,reeditó 10 discos de KPM,entre ells,Brian Bennett i Alan Hawkshaw,Alan Parker,David Snell(John Cage,minimalisme).
Trunk records,lps Basil Kirchim(clasic ambient),i The John Baker tapes,música electrónica experimental(BBC radiophonic workshop).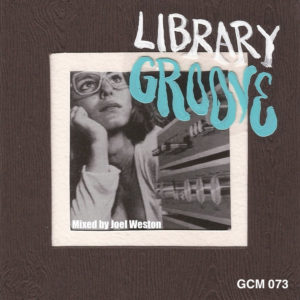 V.A.-Library Groove,mixed by Joel Weston
Molt bo recopilatori recomenat sobre Library Music,que explora al millors artistes.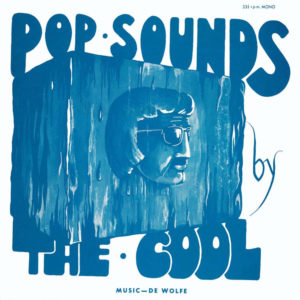 "Pop Sounds by the cool",es un recopilatori de psicodelic rock a Music de Wolfe,on hi ha covers dels Jethro Tull,"Hightway song",i Electric Prunes-"Emily waits".
V.A.-Pop sounds by the cool DWLP3136(1969)MP3 baixa resolució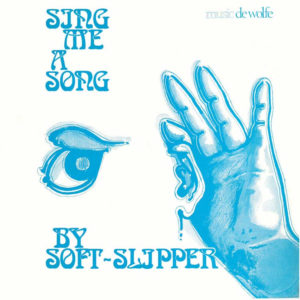 Soft Slipper-Sing Me A Song (71)UK.Orig. Music De Wolfe 24-96
Genre: Rock,Funk/Soul,Pop
Roger Hollman i Simon May,no confundir amb Phil May,cantant dels Pretty Things,la brilliant banda de R&B,signan tots als temas.  Vocal: A1 Stonehenge
A2 Sing Me A Song
A3 I'm In The Mood For You
A4 Baby Jane
A5 Take Me Back Soon
A6 Aphrodite's Girl
A7 Me And The Wind And The Plain
Soft Slipper – Sing Me A Song(Side A)WAV 16-44

Instrumental
B1 Sing Me A Song
B2 I'm In The Mood For You
B3 Baby Jane
B4 Take Me Back Soon
B5 Aphrodite's Girl
B6 Me And The Wind And The Plain
B7 Crazy House
Soft Slipper -Sing Me A Song(Side B)WAV 16-44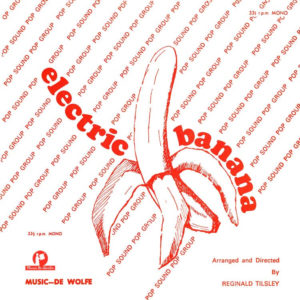 Entre 1968-1978,The Electric Banana(Philip May,John Povey,Richard Taylor,i Alan Waller) editaran 5 albums per al segell Music De Wolfe,"Electric Banana","More Electric Banana","Even More electric Banana",mes tard als setanta "Hot Licks",i "The return of the Electric Banana".The Pretty Things havien de ferse careg dels costes de producció dels albums "S.F.Sorrow" i "Parachute",llavors van formar un grup paralel The Electric Banana,per traballar amb nou material.
Electric Banana-"Electric Banana"(67)Music de Wolfe,MP3 Baixa resolució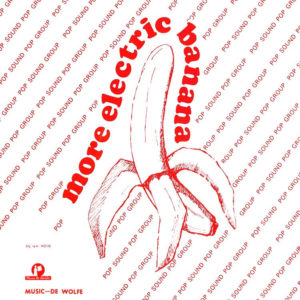 Electric Banana-"More Electric Banana"(68)Music de Wolfe,MP3 Baixa resolució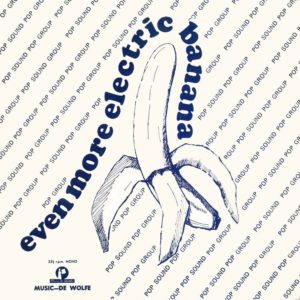 Electric Banana-"Even More Electric Banana"(69)Music de Wolfe,MP3 Baixa resolució
Alguns de aquest temas,surten en una comedia Kitsch Británica "What´s Good for the Goose"de 1969,on al millor de aquest film es la actuació en directe dels Pretty.