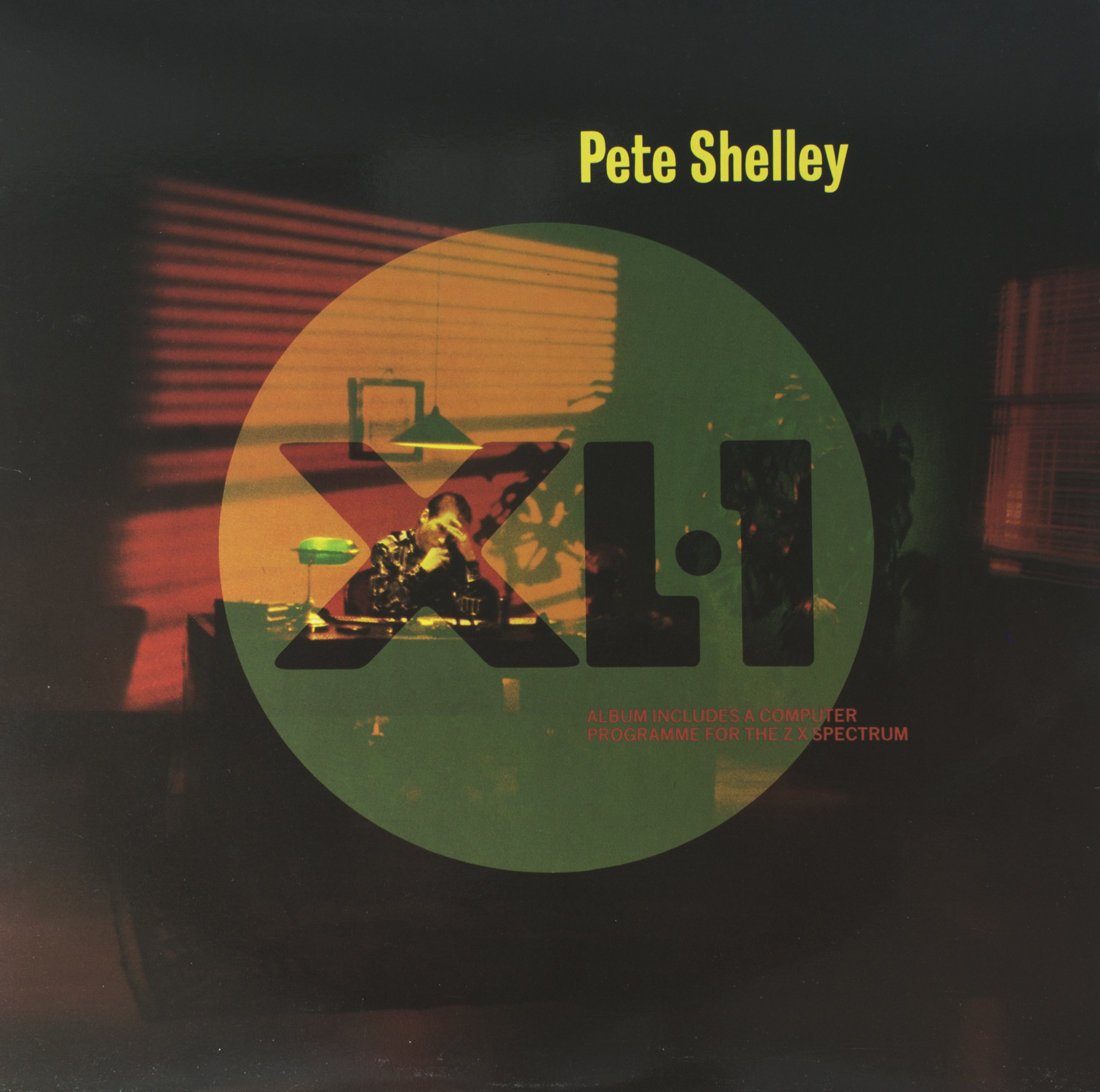 Buzzcocks were one of most influential bands to emerge in the initial wave of punk rock.
Start band member´s,
Pete Shelley – guitar, vocals,Steve Diggle – guitar,
John Maher – drums,Howard Devoto-singer
Buzzcocks -Electric Circus & OGWT
(SOURCED from VHS video tape)
Electric Circus 2-11-77- "What do I get?"
OGWT 1978- "Sixteen again","Nothing left"
Pete Shelley -"Telephone Operator"
(SOURCED from VHS video tape)
"Telephone Operator",from Pete Shelley solo album "XL1".
Barry Adamson,mades synths effects playing bass on this track.
Pete Shelley-"XL.1",not as good than their first solo album,"Homosapiens",but still fun.
More dance pop than rock,with Martin Rushent's (Human League,mega star of synth-pop producer),
Highlight tracks,than still have punk actitude,as "Telephone operator","If You Ask Me (I Won't Say No)",and "No one like you".
Here,it´s "XL1" LP transfer to digital archive,in WAV 16 bits.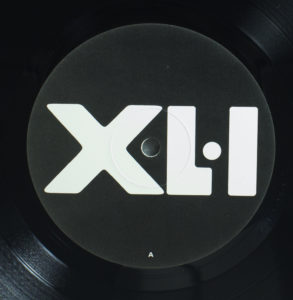 A1 Telephone Operator
A2 If You Ask Me (I Won't Say No)
A3 What Was Heaven?
A4 You Know Better Than I Know
A5 Twilight
Pete Shelley – XL1 (83) UK. Genetic rec./Island rec.lp
Side A recorded in WAV 16 bits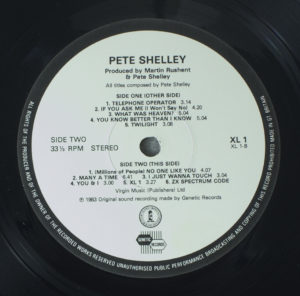 B1 (Millions Of People) No One Like You
B2 Many A Time
B3 I Just Wanna Touch
B4 You & I
B5 XL 1
B6 ZX Spectrum Code
Notes
Track B6 is a computer program for the Sinclair ZX Spectrum which printed lyrics in time with the music and displayed graphics.
Pete Shelley – XL1 (83) UK. Genetic rec./Island rec.lp
Side B recorded in WAV 16 bits