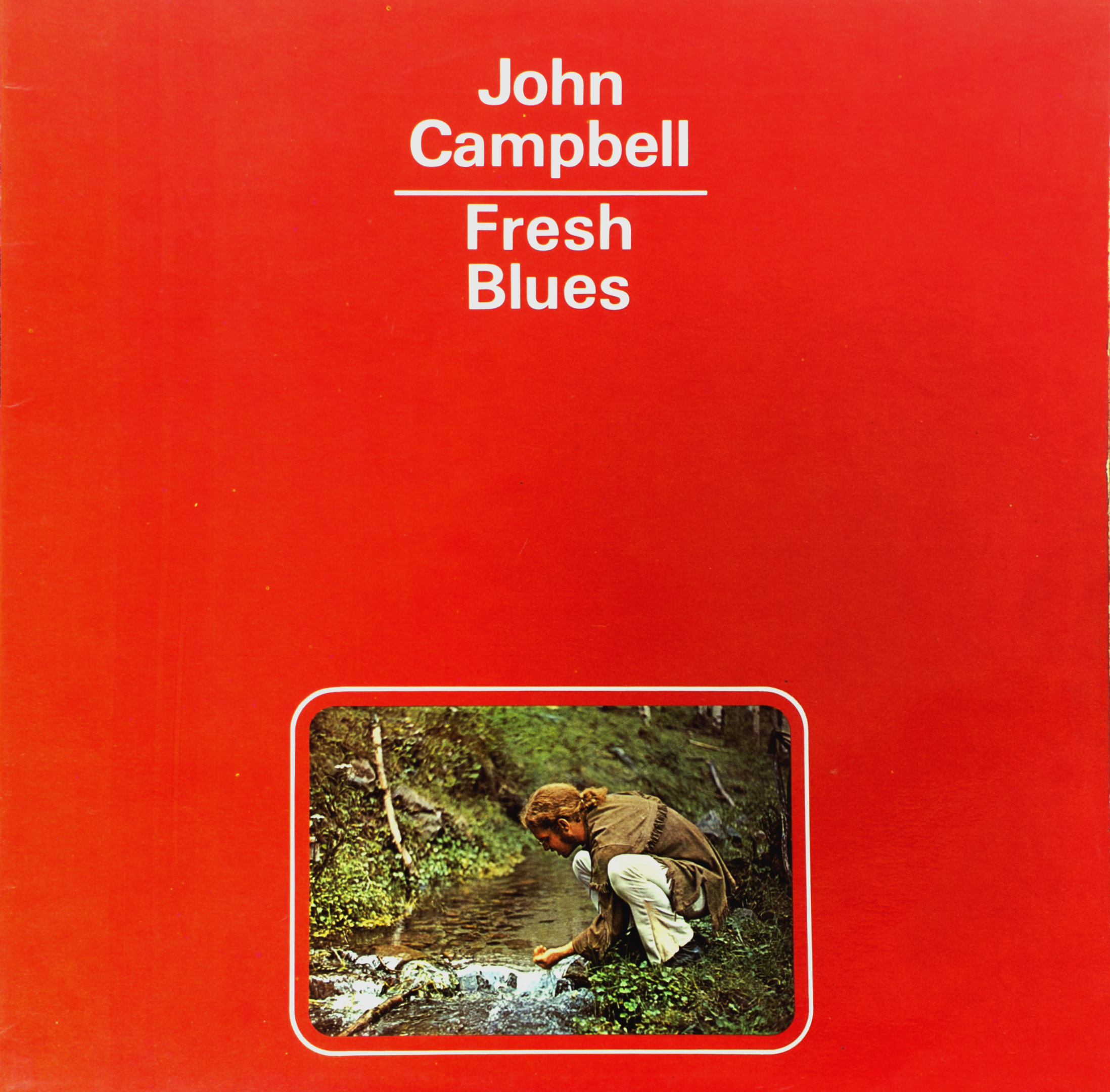 John Campbell– Fresh Blues(73)SP.Orig.Diábolo WAV 24-96
Styles:Blues,Rock,Folk,Country.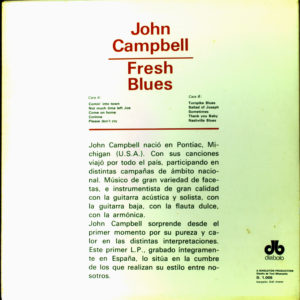 70´s US,American folk,blues singer..John Campbell,plays variety of styles:
"Comin´ into town","Not Much time Joe"….folk acoustic like early Neil Young-"Harvest".
"Please don´t cry","Ballat of Joseph","Sometimes"…..great baladas Folk
"Thank you baby"(Blues electric).
"Come on Home","Tumpike Blues","Corinna"….Acoustic Delta blues.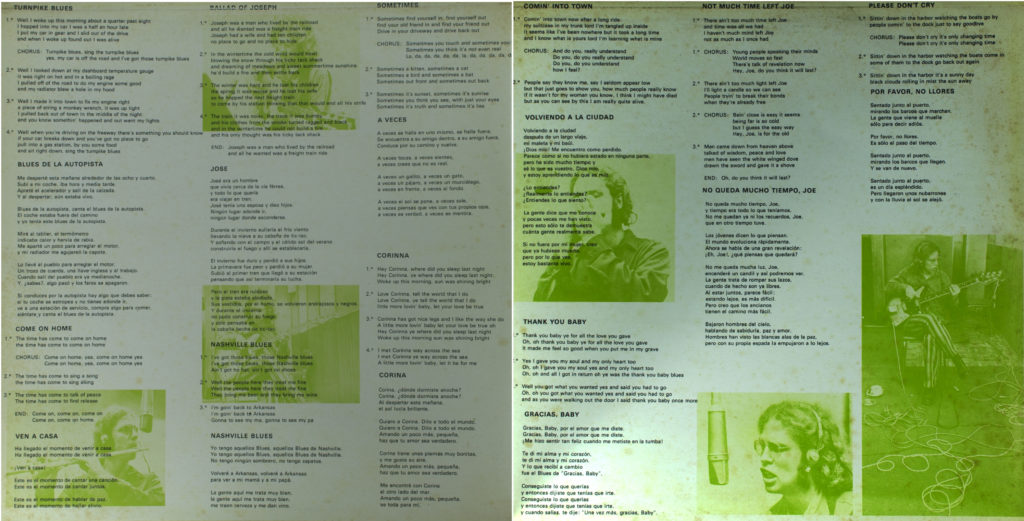 A never reissued lp,was produced in 1973,on the Catalan progressive Diabolo,label.
Recommended record for those who likes Neil Young,Incredible String Band,Canned Head… and earlies sad blues balades.
This is a vinyl rip.A recording sourced from vinyl and transfer in WAV 24 bit format from anolog to digital archive.
As you could check listen to the next files,the sound will be superior than cds,and it´s great if you want to made a vinyl reissue
or stock your vinyls on digital archives.
Please,contact with us,to vinyl rips as your needs.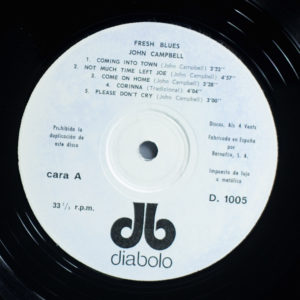 John Campbell- Fresh Blues(73)SP.Orig.Diábolo WAV 24-96
John Campbell- Fresh Blues(73)SP.Orig.Diábolo WAV 24-96
John Campbell- Fresh Blues(73)SP.Orig.Diábolo WAV 24-96
John Campbell- Fresh Blues(73)SP.Orig.Diábolo WAV 24-96
John Campbell- Fresh Blues(73)SP.Orig.Diábolo WAV 24-96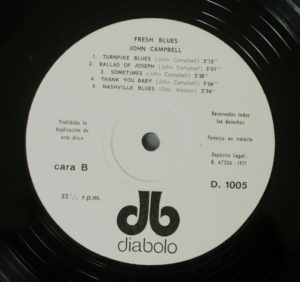 John Campbell- Fresh Blues(73)SP.Orig.Diábolo WAV 24-96
John Campbell- Fresh Blues(73)SP.Orig.Diábolo WAV 24-96
John Campbell- Fresh Blues(73)SP.Orig.Diábolo WAV 24-96
John Campbell- Fresh Blues(73)SP.Orig.Diábolo WAV 24-96
John Campbell- Fresh Blues(73)SP.Orig.Diábolo WAV 24-96