La Movida de Madrid,no va ser a la capital del  Estat  per casualitat.
La única televisió pública TVE ,la radio,RNE,las salas de concerts,la prensa musical,i  las discográficas,tots eran a Madrid.
Dins la politica la mort del dictador,La constitució, i el alcalde Socialista a Madrid,van alliberar les novas tendencias artísticas,l´art,cinema,música i el comic.
Las ciutats industrials,el desempleo i un estat d´depressió i fatiga, tenen als joves en crisis.
Asi dons, la música i el oci nocturn ,serán una escapada per una societat gris.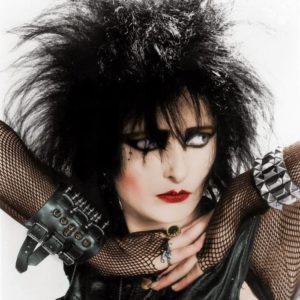 A Inglaterra el punk rock dels Sex Pistols, i NewWave(Wire,Fall,Joy Division,Bauhaus,Siouxsie…),neixan a ciutats industrials com Liverpool,o Manchester.
Als nous grups independents de Madrid,escoltan aquest nou estil musicals,afegin una nova identitat ,per ser diferents i no una simple copia de un estil ya existen.
Durant als anys 60´s a USA,tots als nois universitaris sabían tocar una guitarra eléctrica,i volian formar un grup de rock´n´roll,per triunfar i gaudir de la música.
A Espanya,"La Movida" va ser molt minoritaria,i si un grup triunfa tenian 10.000 copias del nou lp,pro la gran mayoría eran grups amb només 1.000 copias impresas dels primers discos.
Yo vaig gaudir a la Sala Zeleste del carrer Platería ,alguns de aquest concerts,i  vaig grabar-los amb un casete walkman stereo,per compartir la música amb altres aficionats que recordaran amb certa nostalgia el post-punk,i la onda siniestra,durant aquest inicis dels anys 80s.
Una música,amb ritual,mágia,vestuari negre,guitarras distorsionades i punk rock,que son una  part dels nostres arrels musicals.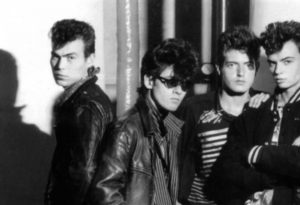 091-Universidad de Cáceres,Diario Pop 16-44 WAV,16 bits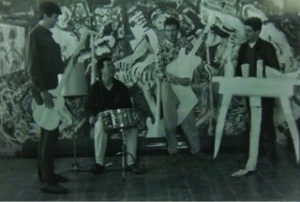 FURNISH TIME– Zeleste(84) 16-44 WAV,16 bits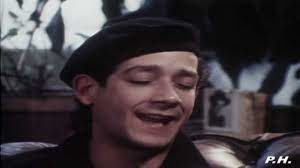 ALPHAVILLE– Zeleste(84) 16-44 WAV,16 bits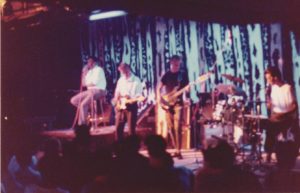 DECIMA VICTIMA 16-44 WAV,16 bits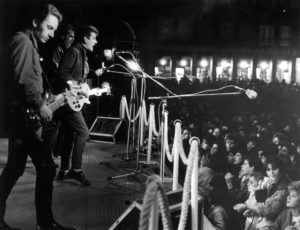 GABINETE CALIGARI– Zeleste(83) 16-44 WAV,16 bits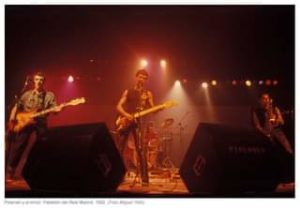 POLANSKI Y EL ARDOR– Zeleste(84) 16-44 WAV,16 bits
DERRRIBOS ARIAS– Zeleste(83) 16-44 WAV,16 bits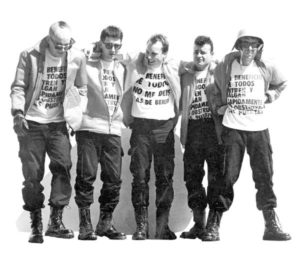 SINIESTRO TOTAL (EDAD DE ORO)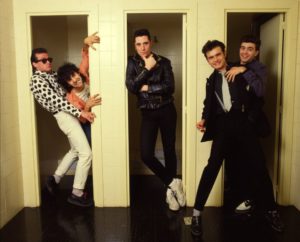 LOQUILLO Y LOS TROGLODITAS (EDAD DE ORO)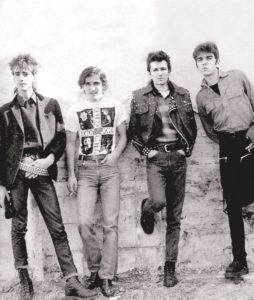 PARALISIS PERMANENTE (EDAD DE ORO)
I can do recordings to be transfered in digital source
the most rare original pressings,are hard-to-find albums than often sound far superior to any reissues.Instead to pay an audio engineer,new labels use a quick mastering process than loose dynamics and destructive audio,to save money.
I have submitted masters to record labels and released digitizations with quite good dynamics.
If you have a piece of vintage audio that you would like digitized,please contact me.