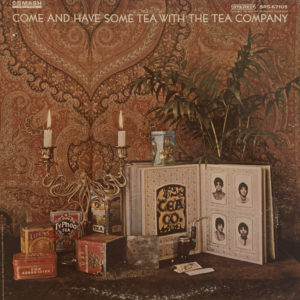 The Tea Company – Come And Have Some Tea With The Tea Company (68)US.Orig.Smash Records WAV 16-44 DR10
Tracklist
A1 Come And Have Some Tea With Me
A2 Flowers
A3 Love Could Make The World Go Round
B1 You Keep Me Hangin' On
B2 Don't Make Waves (Water Sound Effects)
B3 As I Have Seen You Upon The Wall
B4 Make Love, Not War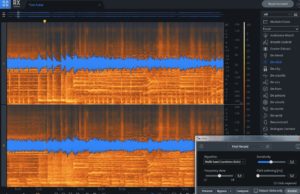 The Tea Company – Come And Have Some Tea With The Tea Company (68)US.Orig.Smash Records WAV 16-44 DR10 WAV,16 bits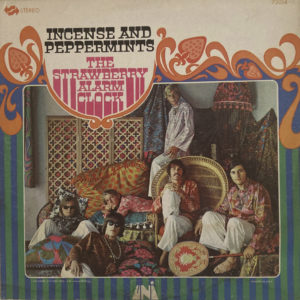 Strawberry Alarm Clock – Incense And Peppermints(67)US.Orig.UNI,Stereo WAV 16-44 DR17
Tracklist
A1 The World's On Fire
A2 Birds In My Tree
A3 Lost To Live
A4 Strawberries Mean Love
B1 Rainy Day Mushroom Pillow
B2 Paxton's Back Street Carnival
B3 Hummin' Happy
B4 Pas Time With Sac (Instrumental)
B5 Incense And Peppermints
B6 Unwind With The Clock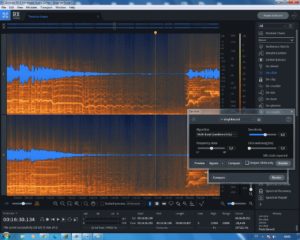 Strawberry Alarm Clock – Incense And Peppermints(67)US.Orig.UNI,Stereo WAV 16-44 DR17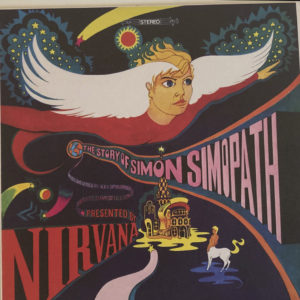 Nirvana– The Story Of Simon Simopath(67)US.Re.Bell (2014),WAV 16-44 DR12
Tracklist
Act I
A1 Wings Of Love
A2 Lonely Boy
A3 We Can Help You
A4 Satellite Jockey
A5 In The Courtyard Of The Stars
A6 I Believe In Magic
A7 Life Ain't Easy
Act II
B1 You Are Just The One
B2 Pentecost Hotel
B3 I Never Had A Love Like This Before
B4 Take This Hand
B5 1999
B6 Feelin' Shattered
B7 Requiem To John Coltrane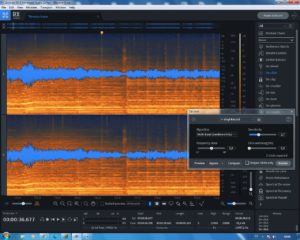 Nirvana– The Story Of Simon Simopath(67)US.Re.Bell (2014),WAV 16-44 DR12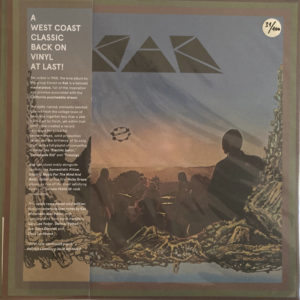 KAK – Kak(69)SP.Re.Mad About Guerssen(2019),Clear WAV 16-44 DR13
Tracklist
A1 HCO 97658
A2 Everything's Changing
A3 Electric Sailor
A4 Disbelievin'
A5 I've Got Time
A6 Flowing By
B1 Bryte 'N' Clear Day
Trieulogy
B2a (I) Golgotha
B2b (II) Mirage
B2c (III) Rain
B3 Lemonaide Kid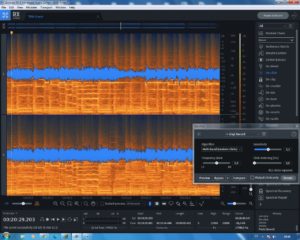 KAK – Kak(69)SP.Re.Mad About Guerssen(2019),Clear WAV 16-44 DR13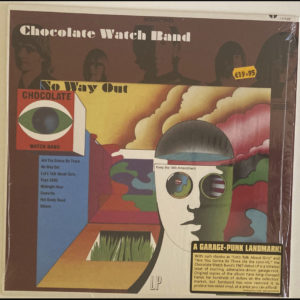 Chocolate Watch Band – No Way Out(67)US.Re.Sundazed Music(2009) wav 16-44 DR13
Tracklist
A1 Let's Talk About Girls
A2 In The Midnight Hour
A3 Come On
A4 Dark Side Of The Mushroom
A5 Hot Dusty Road
B1 Are You Gonna Be There (At The Love Inn)
B2 Gone And Passed By
B3 No Way Out
B4 Expo 2000
B5 Gossamer Wings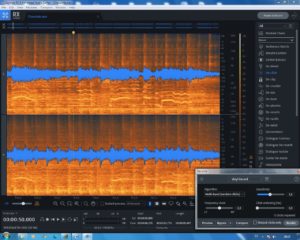 Chocolate Watch Band – No Way Out(67)US.Re.Sundazed Music(2009) wav 16-44 DR13
I can do recordings to be transfered in digital source
the most rare original pressings,are hard-to-find albums than often sound far superior to any reissues.Instead to pay an audio engineer,new labels use a quick mastering process than loose dynamics and destructive audio,to save money.
I have submitted masters to record labels and released digitizations with quite good dynamics.
If you have a piece of vintage audio that you would like digitized,please contact me.