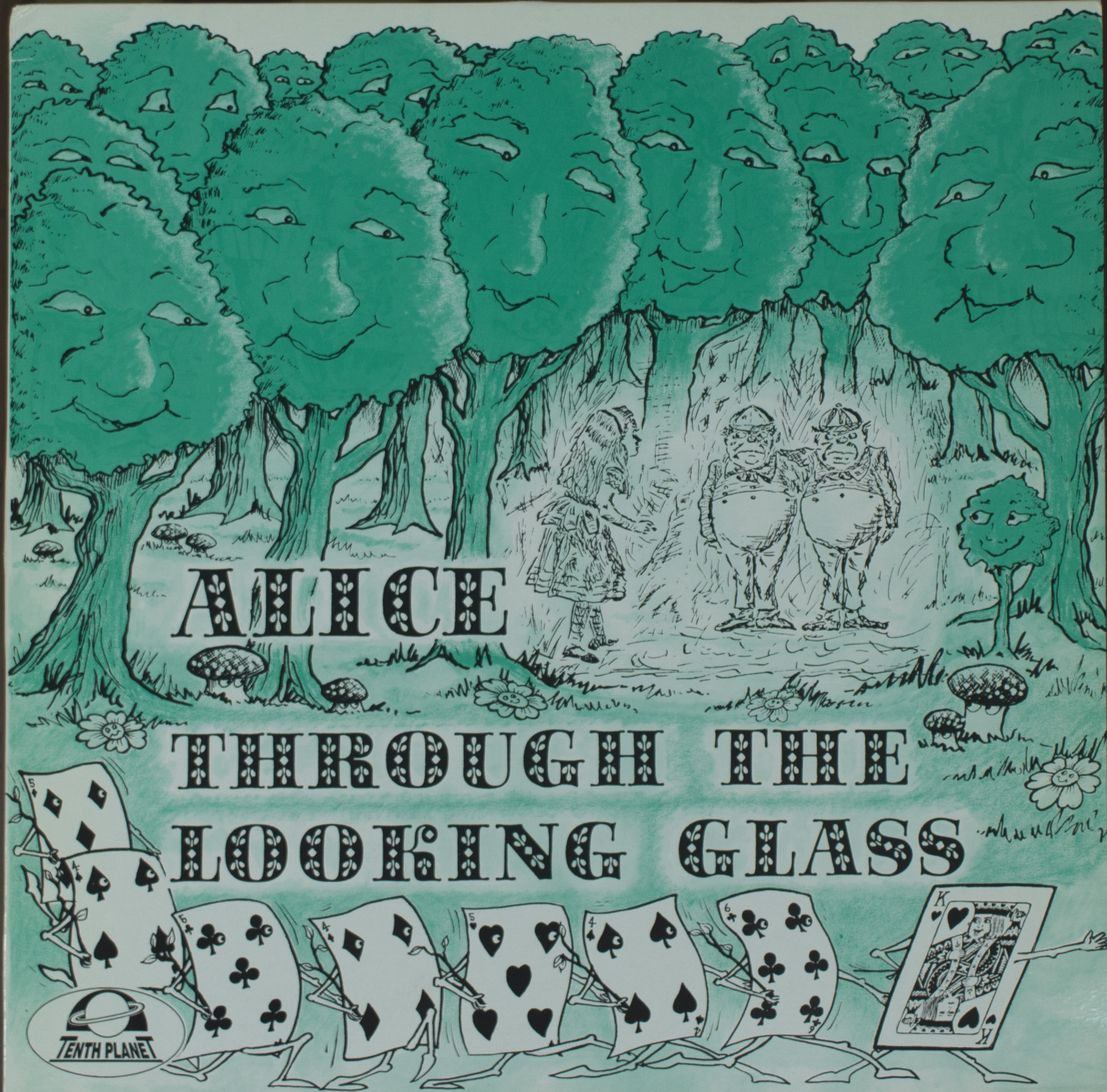 After the psychedelic and flower pop during lates 60´s,on the British music industry mushroomed a lot of folk bands,listing Fire,Mellow Candle,Fuchsia,Tir Na Nog,Mark Wirtz…… were groups inspired by early Moody Blues and The Kinks album,"Are the village green preservation society",bands.
Another unknown band on the British folk rock scene,was the duo Howell & Ferdinando,from a village near Brighton.
They recorded five albums than have passed unnoticed during lates 60´s,pressed very limited copies as promotional campaign.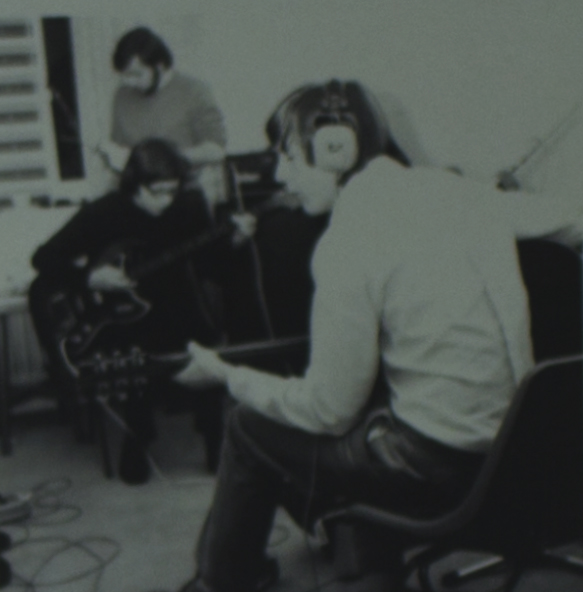 "Alice Through The Looking Glass" was composed for a Theatre act about Lewis Carroll´s surrealistic poetry novel.
Music here are great melodic English psychedelia,with a variety of instruments used:
Organ,flageolet,glockenspiel,Spanish acoustic guitar,electric,bass,mandolin,piano,
and percusions.
This is a full lp recording,in one archive in wav 24 bit,format.
Tracklist
A1 Alice Theme
A2 March Of The Chessmen
A3 Jabberwocky
A4 Dance Of The Talking Flowers
A5 Alice's Train Journey
A6 Through The Looking Glass Wood
B1 Dum And Dee
B2 The Walrus And The Carpenter
B3 Alice Meets The Night
B4 A-Sitting On The Gate
B5 Her Majesty Queen Alice
B6 Whose Dream?
Peter Howell & John Ferdinando-Alice Through The Looking Glass lp