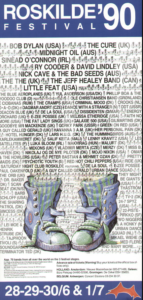 Nick Cave & the Bad Seeds,Live at Darupvej,Roskilde,Denmark,30 June,1990
Tour :The Good Son
Nick Cave: Vocals,Piano,Organ Hammond,Harmonica
Mick Harvey: Bass,acoustic guitar,backing vocals
Blixa Bargeld: Guitar
Thomas Wydler: Drums
Setlist
The Witness Song
I'm Gonna Kill That Woman
(John Lee Hooker cover)
The Weeping Song
Deanna
The Carny
The Ship Song
The Good Son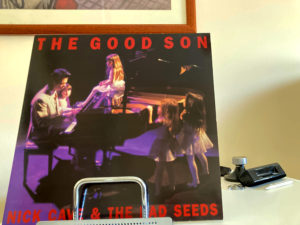 "The Good Son" album,took its title from the biblical story of Cain and Abel.
On "the weeping song",you could listen a duo vocals with Cave and Blixa Bargeld,he also  performance with Einstürzende Neubauten,German rock band.
Stronger guitar and bluessy are quite common on The Bad Seeds,and it could be found on:"The Witness song",and "The Good Son".
Cave's voice is particularly strong and dominates the record,marked by the constant presence of piano,Hammond organ,and orchestrations.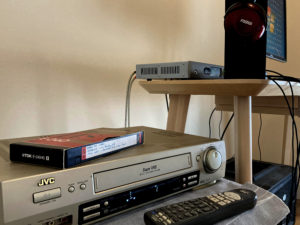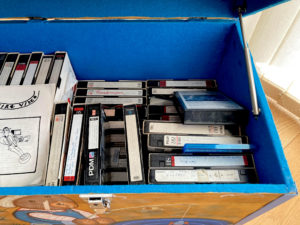 It´s source from a vintage VHS tape,and recording from Catalan TV,1990.
Audio restoration: Post editing audio,to set higher.
My set up,is:
JVC video player HR S7500E,Prism Sound Lyra 1 Analog/Digital conversor,Izotope RX8 audio editor software,Final cut Pro,video editor software.